Welcome to our new website!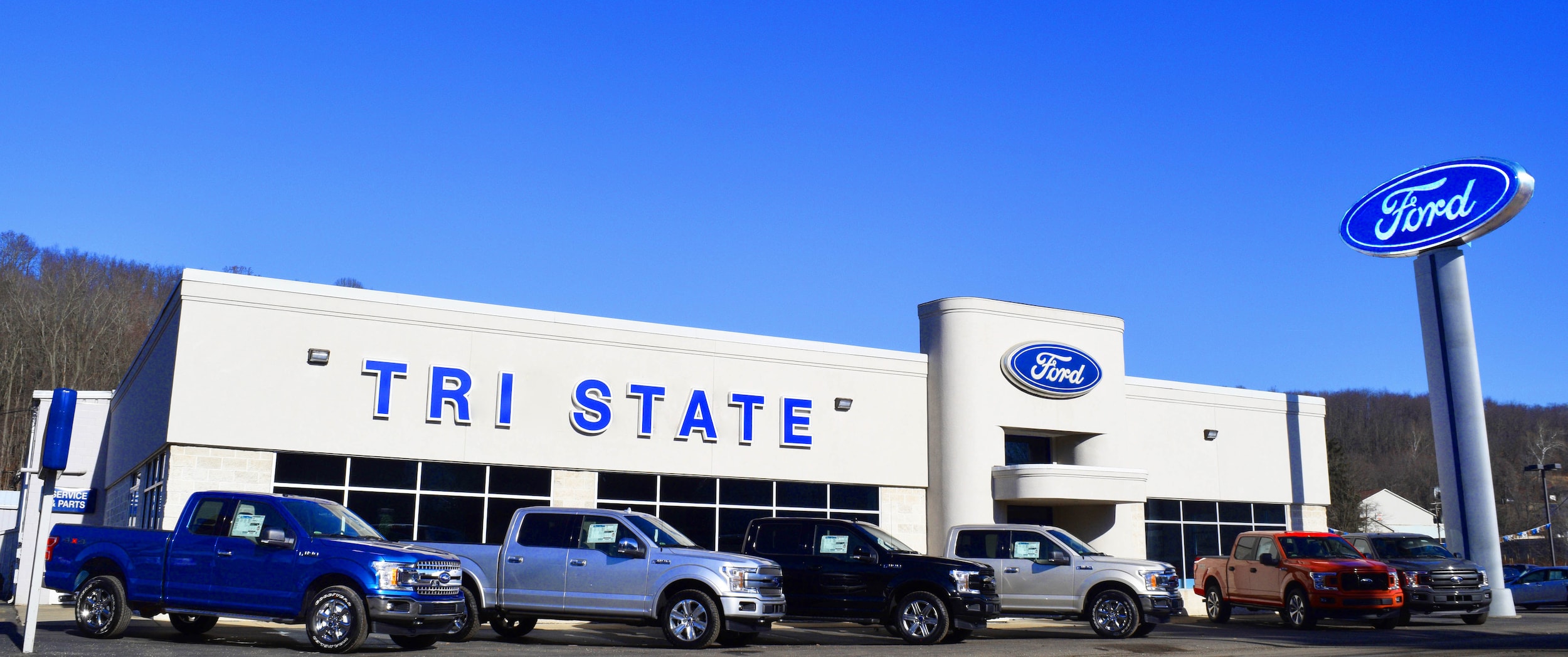 Tri State Ford is a local Ford Dealership located in East Liverpool, OH.  The store was established in 1974 and since then has grown to be a strong supporter of the community and its residents.  Hill Truck and Automotive Group purchased Tri State Ford in November of 2017 with a mission of creating customers for life.  Our goal going forward is to provide continuous growth, tripling our available inventory, doubling our parts inventory, and providing service you can depend on.  Our experienced staff will help you throughout your entire purchasing decision, ensuring you receive the best deal possible.  All of our departments will assist you after your purchase for any additional services you may need down the road.
Hill Truck and Automotive Group has over 120 years experience within the Tri State market with Hill International Trucks.  Our combined experience with Hill International Trucks and NAPA Modern Auto and Truck Parts gives us a complete understanding of our customers and their needs.  Tri State Ford is your brand new F-150 headquarters!  With over 40 F-150 units on the ground and a variety of the other F-series units available. Over the last eight months, we have seen an immense amount of changes to our dealership, varying from a newly-paved lot, adding additional inventory and buying new customer furniture! And we have many more to come!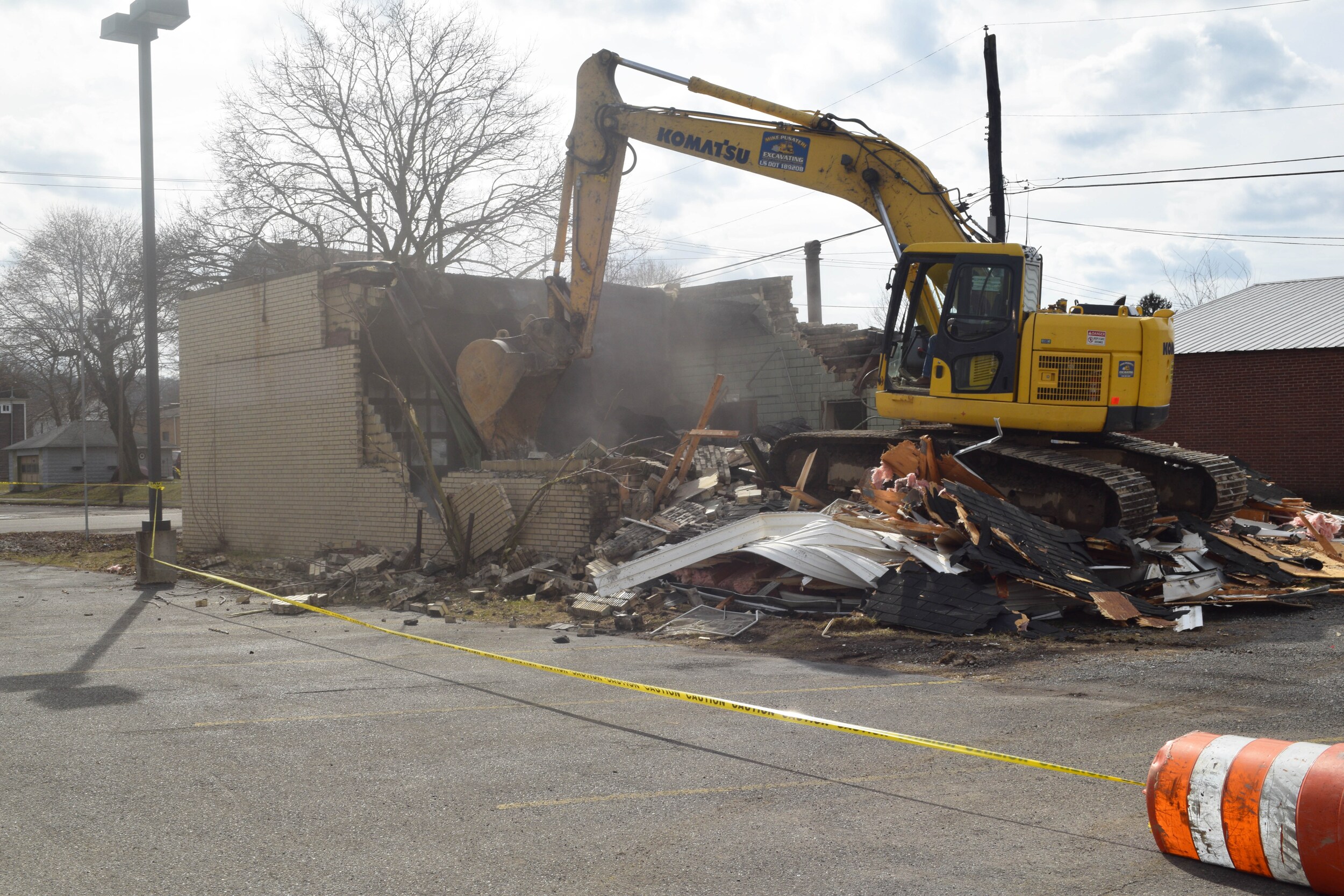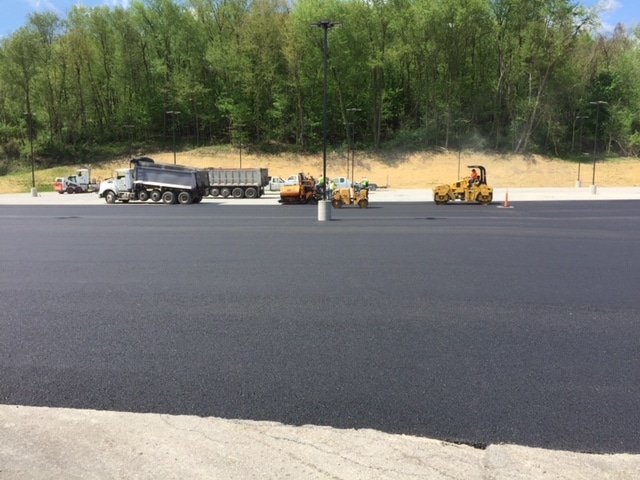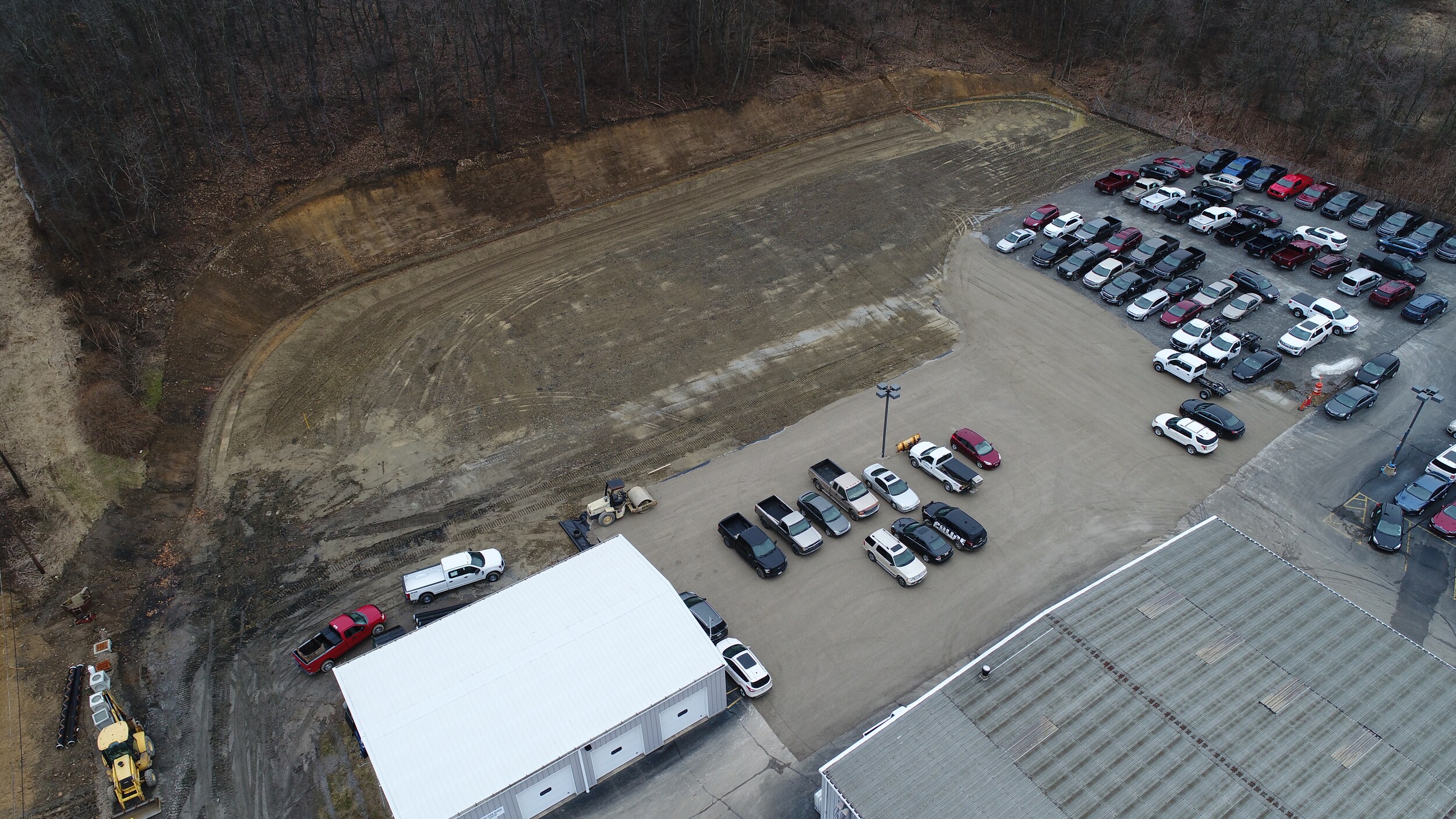 If you don't see what you are looking for, click on CarFinder, fill out the form, and we will let you know when vehicles arrive that match your search! Or if you would rather discuss your options with our friendly sales staff, click on Directions for interactive driving directions and other contact information. Just around the corner you, your local ford dealership Tri State Ford is always there ready to assist you. 
We want make your shopping experience enjoyable. Our staff is waiting to accommodate you in any way possible from making you feel at ease to taking care of your financial needs. Our staff seeks to build lasting relationships with our customers in order to enhance your overall experience with Tri State Ford. Check out the Staff section under our "About Us" tab to learn more about our staff members and their rooted background/involvement in our community.
Worried about financing? We've got that covered. Our New Credit Acceptance programs allow us to accommodate every customer. Regardless of your credit history, we can provide you with a loan. Everyone can buy a car at our dealership! Click on, "Apply for Credit" to get pre-approved before even visiting our location.
Check out our service and parts deals under "Special" to find out about the money saving opportunities at Tri State Ford. We offer a number of price discounts, package deals, and incentives that allow you to limit your spending and increase your savings, ensuring that you get the best deal possible!
We are a family-owned business committed to creating the best buying experience for our customers.  Our entire team from our sales staff, parts, service, body shop, and drivers are here to serve our local customers from Ohio, West Virginia, & Pennsylvania including major cities Pittsburgh, Youngstown, Monaca, and Canton. We look forward to your visit!